Do you remember the last time when your mother said that she is sick and needs to visit the doctor? Well, the situation is pretty common, and women are not usually vocal about their health concerns. Quite obviously, most of the women's health troubles remain unnoticed, which often leads to severe issues in the long run.
An Irish study represents that first-time moms often have to face a bevy of health issues. Over time, such problems become a serious concern that becomes chronic and sometimes painful. So let's talk about significant health issues that women have to deal with regularly.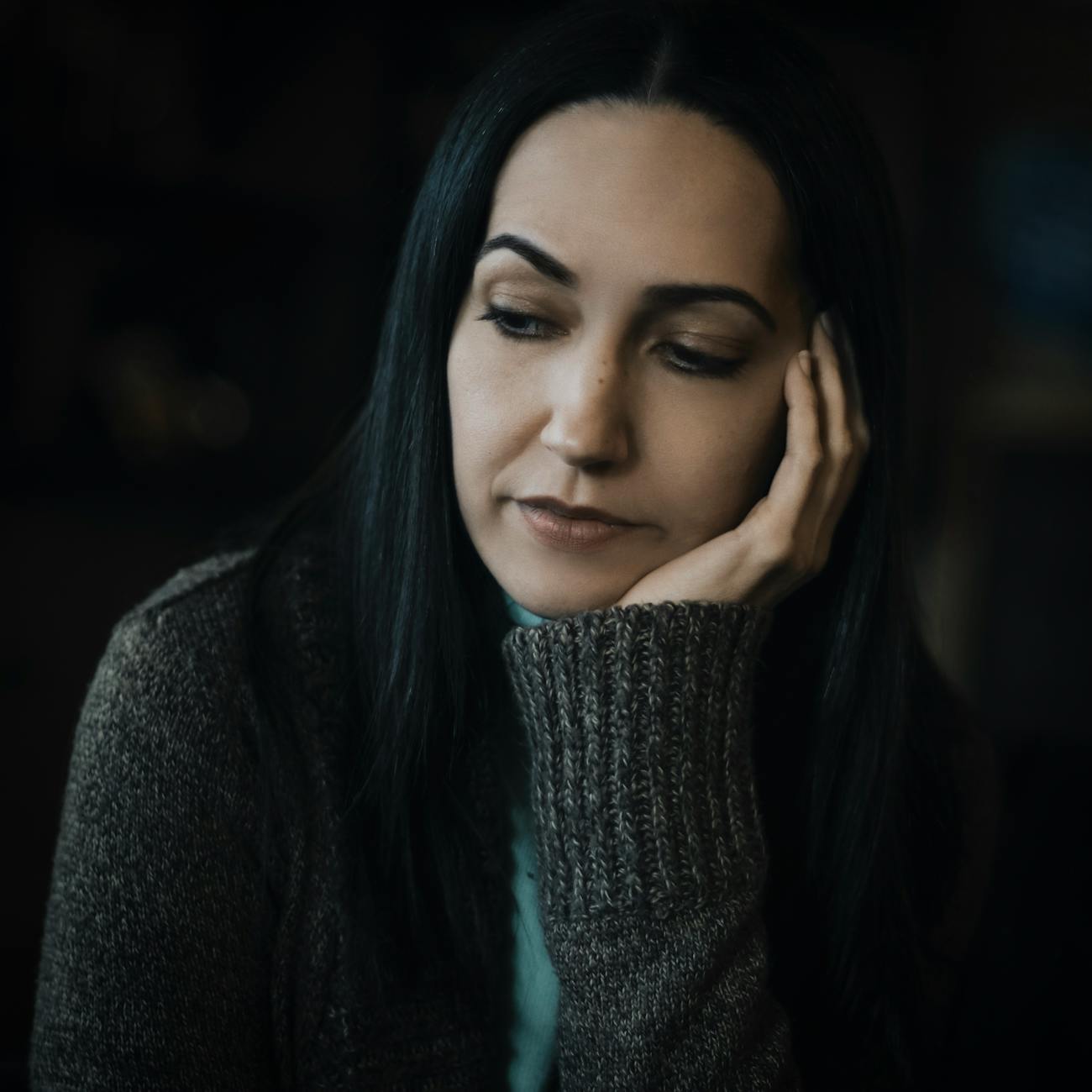 Major Women's Health Troubles
Invisible Depression
The majority of women folks across the world are dealing with depression. Happy and content, most of the women fail to cope up with the growing threats of this psychological hazard. Even the closest friends and family members fail to understand that the woman in their family is suffering from depression. The unmet needs remain unaddressed, and over time, women get immune to this. However, the overburdened soul hardly finds it fit to voice out her concerns. The result is depression. According to clinical psychologists, depression is one of the prime women's health issues that we must address at this point of time.
Gynecological Issues
It is one of the major health threats that women deal with every day. From urinary incontinence to other issues, including allergic conditions, everything remains unaddressed for an extended period. Why? Because most of the time, women feel shy to discuss their gynecological problems with others. The result is an unmet ailment that continues to grow significantly and leads to something dangerous in the long run. Several studies over the past few years reveal that gynecological problems are the worst issues that a woman deals with on a regular basis. One in three women is reportedly suffering from gynecological issues during their postpartum phase, and it continues to grow if not treated in time.
A few surveys that are being carried out recently indicates how women suppress their health issues even to their families. Surprisingly, a woman is not comfortable in discussing even the insignificant problems like urine incontinence.
Women's Health Troubles: Disconnected From The Family
You might have come across women, who in spite of playing the most crucial role in the family, choose to stay disconnected from the family. Either they are building a shield around themselves, or they tend to poke their nose in everything in a way as if other members in the family do not exist. Both ways, the woman, is detached from the family.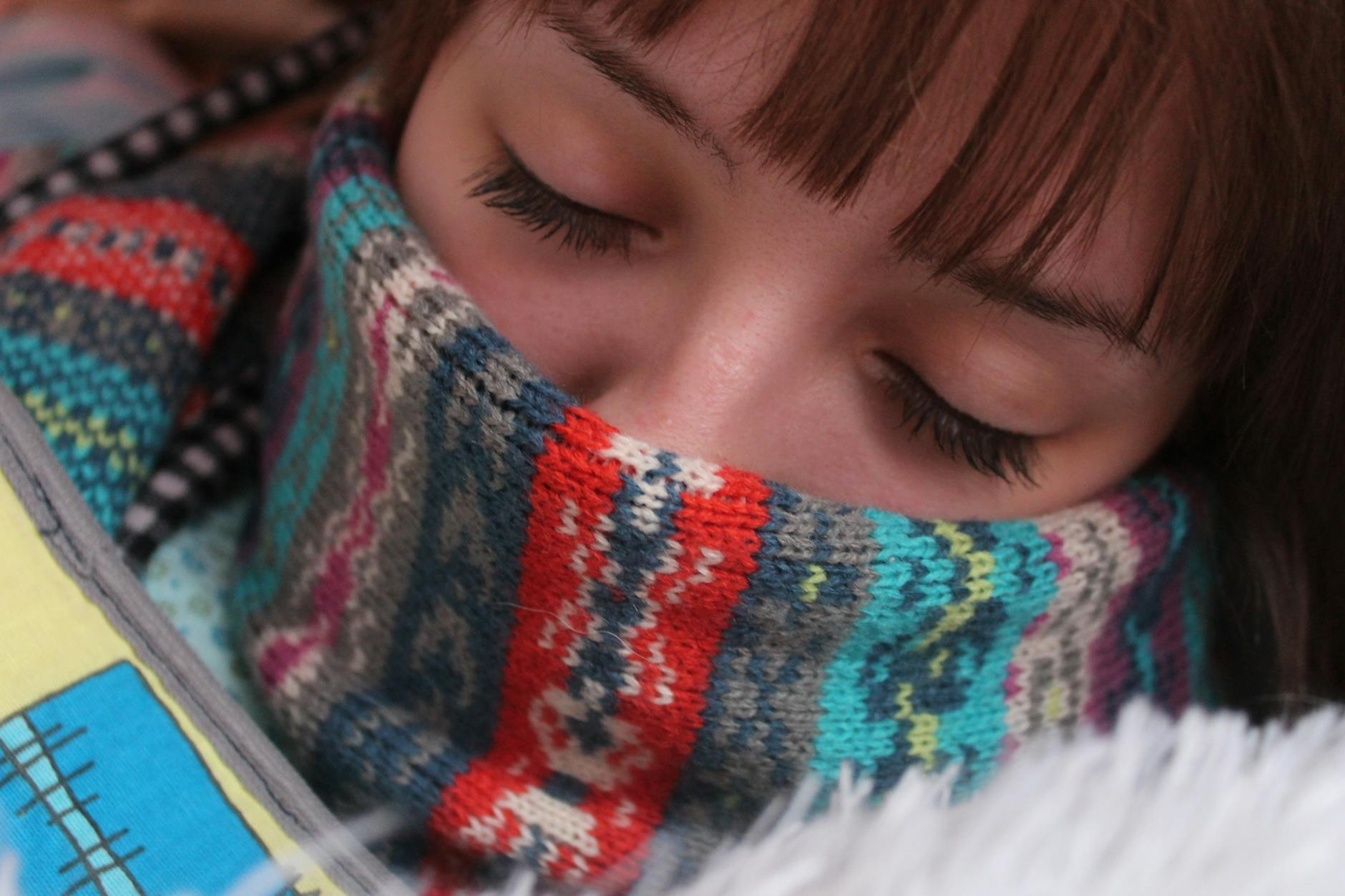 Such kind of troubles is often noticeable in the pregnant mother. But, when you are facing difficulties, even after your postpartum phase is over, talk to your doctor. If required, get in touch with a psychiatrist so that he can show you the right track.
Keep in mind that women are human beings too, and they can have health issues like men. But, shying away from your disease will fetch no good. It will eventually lead to some serious ailment, even fatal health issues.