you Have you ever had a desire to curl up in your cozy couch and set out on a rendezvous with your favorite book? You must know how a good book can have a positive impact on your mind. It changes your life and sometimes helps you heal. At times, books let you savor the flavors of life and also serve you a break from a monotonous routine. Well, books can add colors to your life and let you dive into the delicious escapism. But, what's next on your list? Should you buy one from your nearest bookstore or load your Kindle queue? Well, we are here to tell you about the top five recommended books. And, here we go.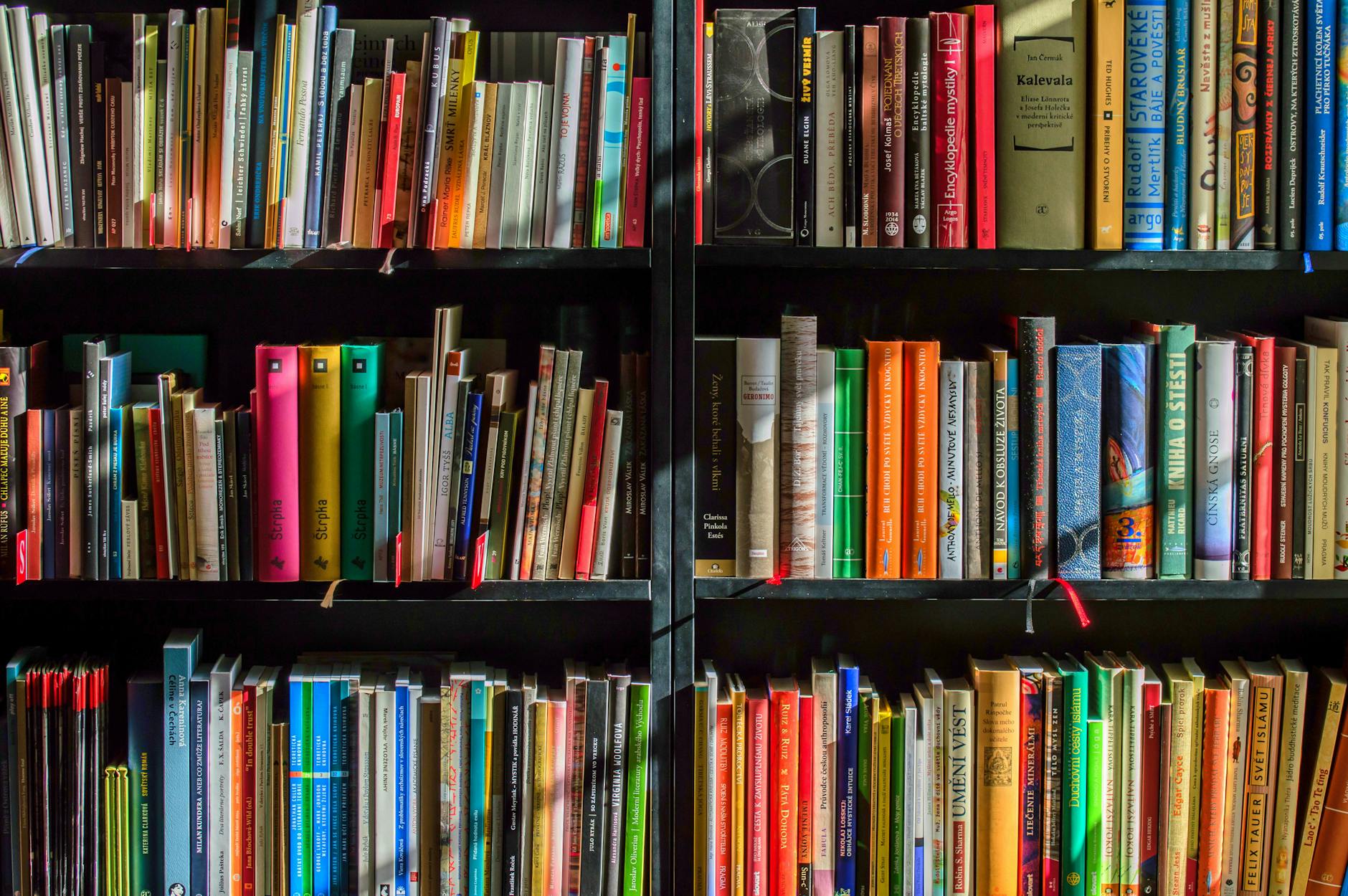 Recommended Books For Women At 35
The Handmaid's Tale By Margaret Atwood
Those who have always loved the critically acclaimed series of Hulu will always fall in love with the book they are based on. With dystopian and bleak United States at the backdrop, the book takes you back on the days when a totalitarian military theocracy jeopardized democracy from the core. This best-selling novel was also followed by Offred, a handmaid whose liberty is completely circumscribed.
You Are a Badass' by Jen Sincero
Now here's something that no woman should ever miss. In fact, age does not matter when it comes to reading Sincero. The author weaves magic with every word and tells us a story that not only builds up your confidence, but also boosts your self-esteem. The book narrates a journey on which the author sets out on her own. It's a story of self-revelation, where an agonized soul discovers herself and learns a lot of things along the way. This book is surely going to inspire every soul that ever sets out to chase its goal and builds up life.
Difficult Women' by Roxane Gay
You might have come across the difficult women in real life. And this book is the narrative format of many such females. A collection of captivating short stories, this book by Roxane Gay is all about unadulterated emotion and chilling words. Difficult Women by the writer is far from the lovey-dovey couple stories. But, the book is for those who can easily relate themselves with the stories of love, scars, passion, tragedy, and quirky human connection. No doubt, such a charismatic mix makes it an incredible read.
The Immortal Life of Henrietta Lacks by Rebecca Skloot
It depicts the life (and the immortality) of Henrietta Lacks, the tobacco farmer from the South. It delineates how she dealt with her cervical cancer and how the doctors took out some of her cells without her knowledge. Later on, those cells became one of the most amazing tools in modern medicine. The non-fiction is also an exploration of immortality, where Lacks, through her cells, stays in every man's heart. Though her death devastated her family.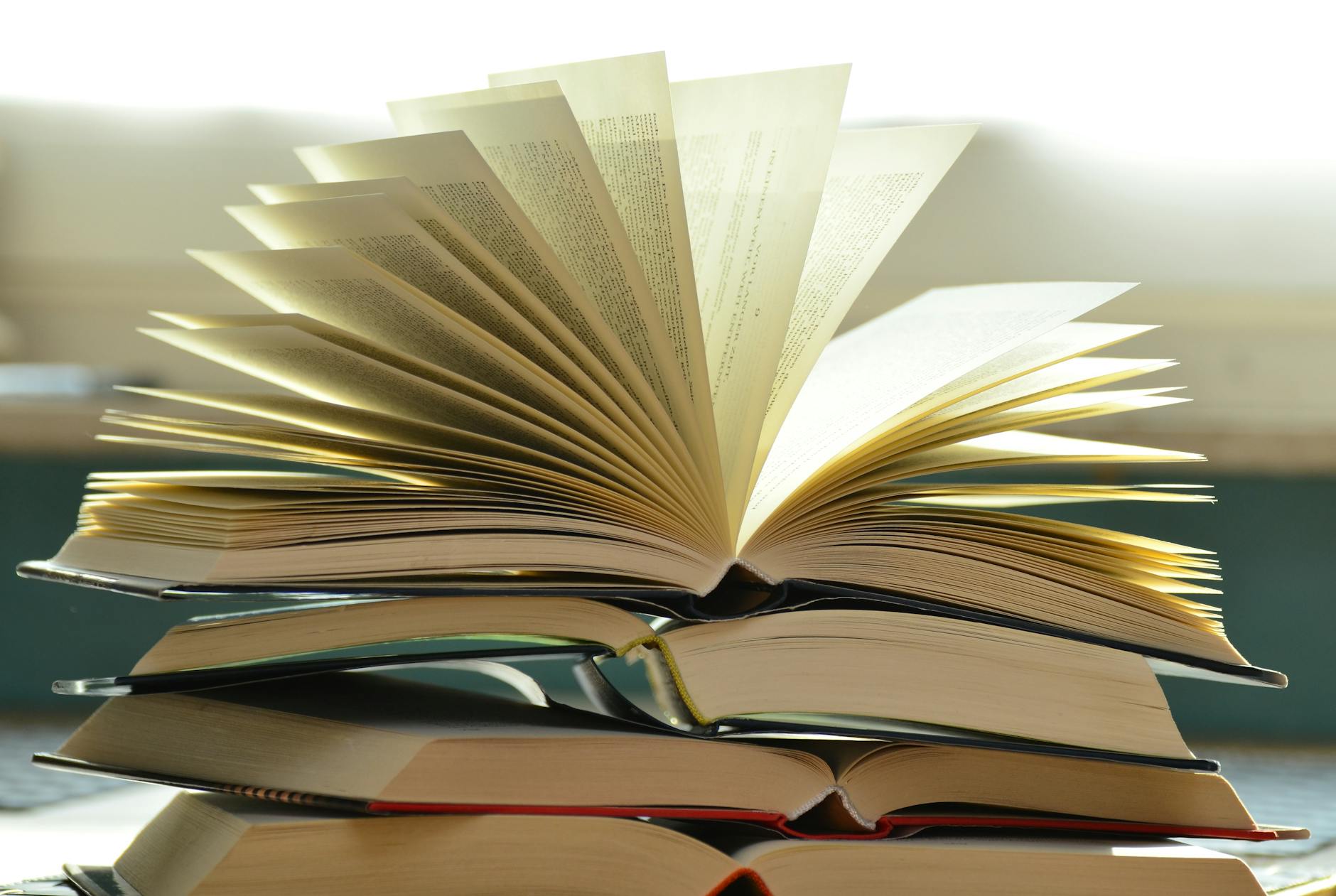 Books Inspire The Soul & Lights Up The Heart
Women are not subalterans. They do have emotions, and they also have the right to speak for themselves, and a modern woman knows this right from the core of her heart. And, for them, books are more of a passion. The more you learn from them, the more enriched you become. Books take you on a joy ride, while revealing each and every shade of your character.