It's indeed a challenge. Losing a few pounds and that too within a month is certainly a big deal, but it's possible. For the experts, it's not only about reducing food craving and getting into a diet plan, but it also involves a thorough physical and, most importantly, mental exercise. Putting a veto on carbohydrates is not easy. After all, that delicious rice, pasta, bread, and all won't be there on your plate during the "30-day' challenge. So, definitely, it's not that easy!
Go Low-Carb To Reduce Food Craving
Beating your carb cravings opens up several potential health benefits apart from getting you in perfect shape. Studies have linked a low-carb diet with the following benefits.
Quick Weight LossSuppressed or Reduced Hunger
Better Control over Insulin and Blood Sugar
Improved Cognitive Performance
Reduced Risk of Coronary and Cardiovascular Ailments
Reduced Risk of Certain Types of Cancer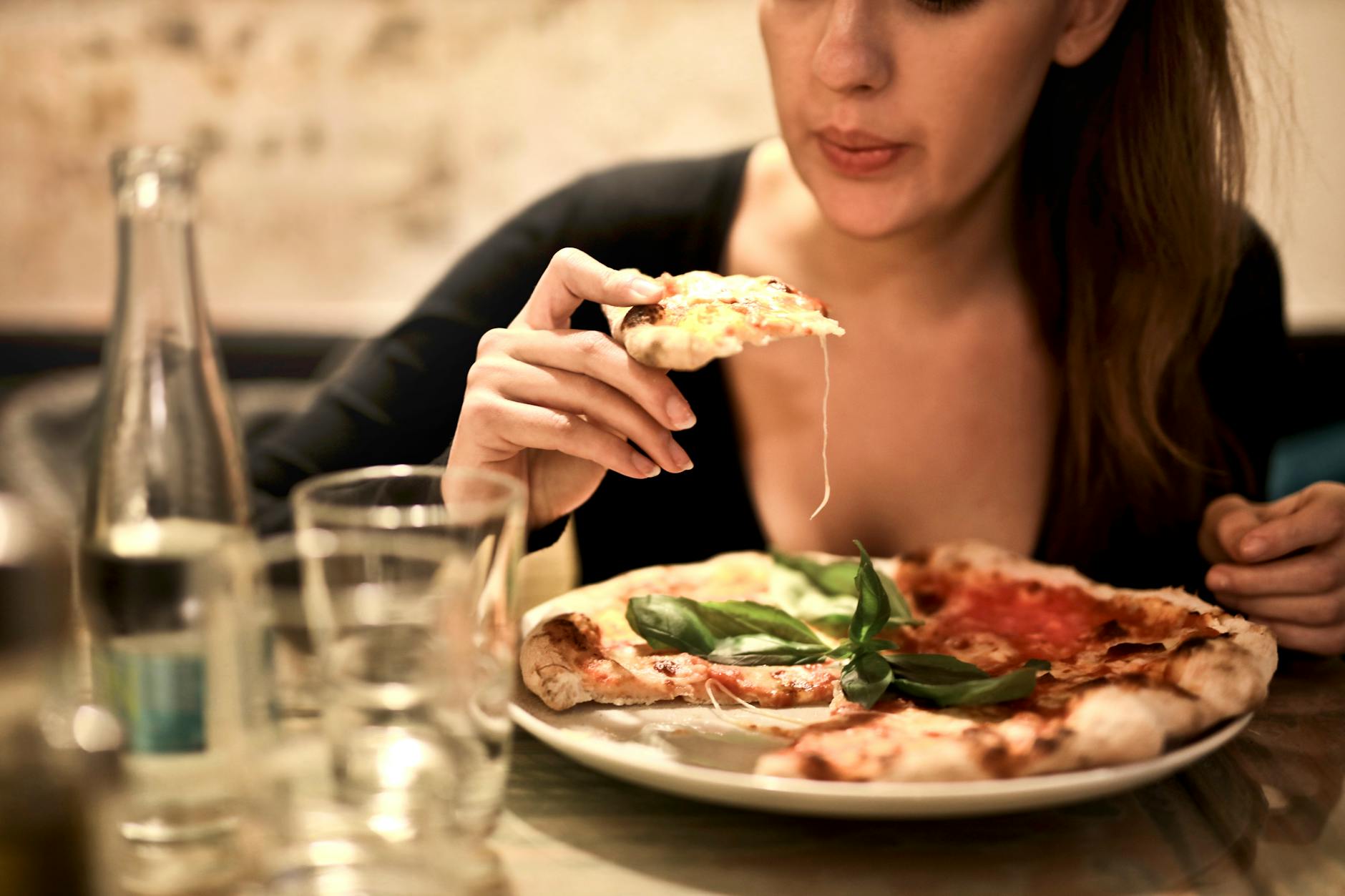 How The Low Carb Diet Works
A low carb diet works by the complete elimination of glucose from the system. Carbohydrates are loaded with glucose and other molecules that usually turn into glucose when eaten. Glucose is found in grains, legumes, starchy vegetables, fruits, artificial sweeteners, and even in some nuts, seeds, and vegetables.
So, when you no longer receive any form of glucose due to a low-carb diet, your body starts using the stored fat. The process burns the fat faster and aids weight loss. Our body needs glucose (sugar) for energy, but it can't be produced by the body itself. Our body derives glucose from various food sources, and the unused energy is often stored within our muscles and liver in the form of fat.
But, if you serve the lowest quantity of glucose to your body, it runs out fast, and your body turns to the stored fat and burns it out faster. With a low-cab diet, you can take this process to the next level. Since you are limiting the sources of glucose in your body, the excess fat burning process will be much faster and, of course, more comfortable.
However, going low carb does not mean you have to cut down on your daily foods massively. What's important is eliminating the significant sources of sugar and carbohydrates. It also involves consuming healthy fats and quality proteins that can provide you adequate calories. By doing this, you can experience effective weight loss along with the holistic improvement to your health.
Cut The Food Craving With 30-Day Diet Plan
The 30-Day diet plan is primarily about planning your meals in such a way that it can help you avoid cravings of food containing sugar. No matter how much you love meat and vegetables, if you end up eating pasta and bread more, the diet will be in a complete mess.
If you want to shed a few pounds, you must be planning to jump-start the diet plan. But, a prior discussion with your physician and nutritionist is essential, else the sudden change of habit might act upon your health. According to the experts, during the low carb dieting phase, you must limit your consumption to 20 to 50 grams a day. This low carb plan will get your body into a fat-burning mode while keeping your appetite at bay.
According to FamilyDoctor.org, a low-carb diet ideally works better than low-fat diets when it comes to weight loss. But, cutting down the carbs will work better in the first few weeks, after that, there will be no difference. So, getting into perfect shape within 30 days is certainly a challenge in itself.
The Plan In A Nutshell
Starting with a low carb breakfast can help you plan your meals effectively. Defining the number of carbs in each meal can help you keep your carb consumption within limits.
A Low Carb Breakfast Eliminates Food Craving
If your daily allowance is 30 grams carbs, keep 8 to 9 grams of carbs for breakfast. This way, your breakfast might include a vegetable stuffed omelet with ½ cup of finely chopped red peppers and onions for taste. Add Swiss cheese to compensate your carb totals allowed for breakfast. In the alternative days, you can also have pancakes and waffles made with low-carb flours such as almond or coconut. For a change, you can also have porridge or pudding made of almond milk and seeds like flax, chia, and sunflower.
Lunch With Proteins & Greens
Proteins and green veggies should be in your diet list when you are on a low-carb diet challenge. Salads with protein will keep your carb consumption low. For a change, you can mix half cup of sliced cucumbers with grilled tuna, few walnuts, and of course, two tablespoons of Caesar dressing. This will make up 9 grams of total carbs allowed for lunch. For a change, sometimes keep your lunch extra focused on "greens". What you can do is star fry your chicken with a cup of bok choy, boiled broccoli, and 1/2 cup of bean sprouts cooked exclusively in vegetable oil. But, if you are planning to eat out and keep your carb consumption within 8 grams, opt for chicken wings. If you're eating out at lunchtime, opt for chicken wings and a burger.
Appease Your Food Craving With Dinner Meals
For dinner, you again have to keep your carb totals within 8 grams. Get some low-carb noodles by cutting down yellow squash finely and cook them until it turns soft. For added delicacy, use meatballs as toppings. Tomato sauce might do some enhancement. If you are planning to make your dinner with green salads only, complement it with two tablespoons of Caesar dressing. For protein supplement, also get some boiled chicken or shrimp along with the salad.
Indulge In Healthy Snacks Time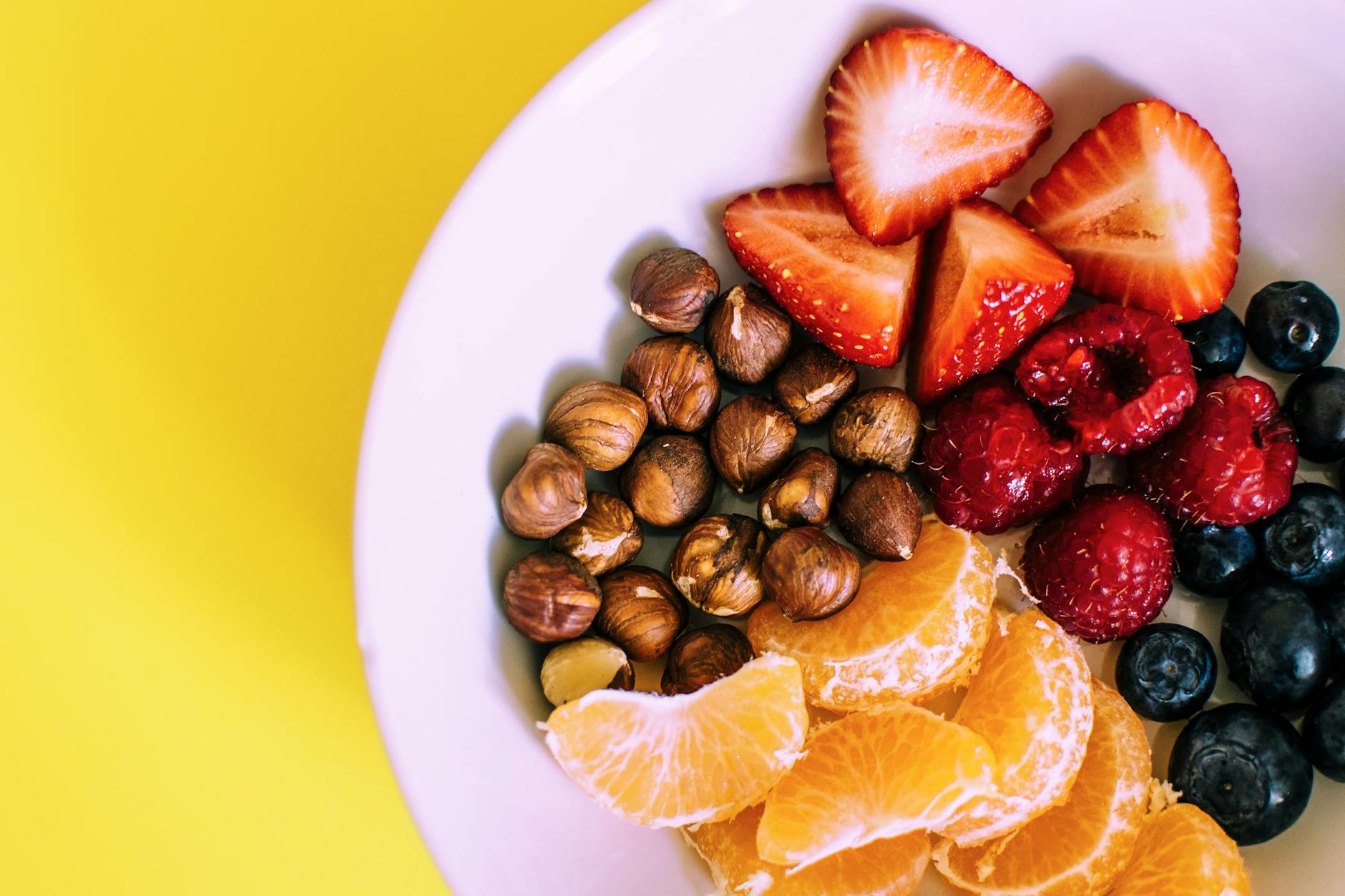 For the rest 6 grams of carbs, rely on snacks. Healthy snacks will meet up your cravings in between the big meals and, at the same time, serve you up with necessary nutrients. You can have a handful of almonds, pecans with an ounce of mozzarella cheese. For a juicy delicacy, wrap three slices of turkey around a lightly steamed asparagus spear.
And finally, keep in mind that a weight loss diet is at the same time a food-based detox, which provides optimum nutrition in your body by keeping illness at bay. Though in the initial days, you could experience side effects like dizziness, sleeping problems, headaches, constipation or diarrhea, these symptoms will dissipate within a few days.