Becoming a mother is not easy. Along with it comes multiple conflicting emotions that wrecks a mom's mind to the core. While your little munchkin brings smiles to your face and light up your heart, the very next moment, the thought of it can drown you to the abyss of gloom. There are times when you are sad for no reason. Or, you can be elated with your new-found existence. However, in most cases, the sadness overpowers the glee, and such a condition is called postpartum depression. 
Postpartum Depression: Explained
Studies reveal that postpartum depression affects around 1 in 7 women every year. But, most of the time, women prefer staying silent about their symptoms, and quite obviously, it remains untreated for an extended period. The result is a psychologically wrecked human being who is unable to take care of the baby as well as the family.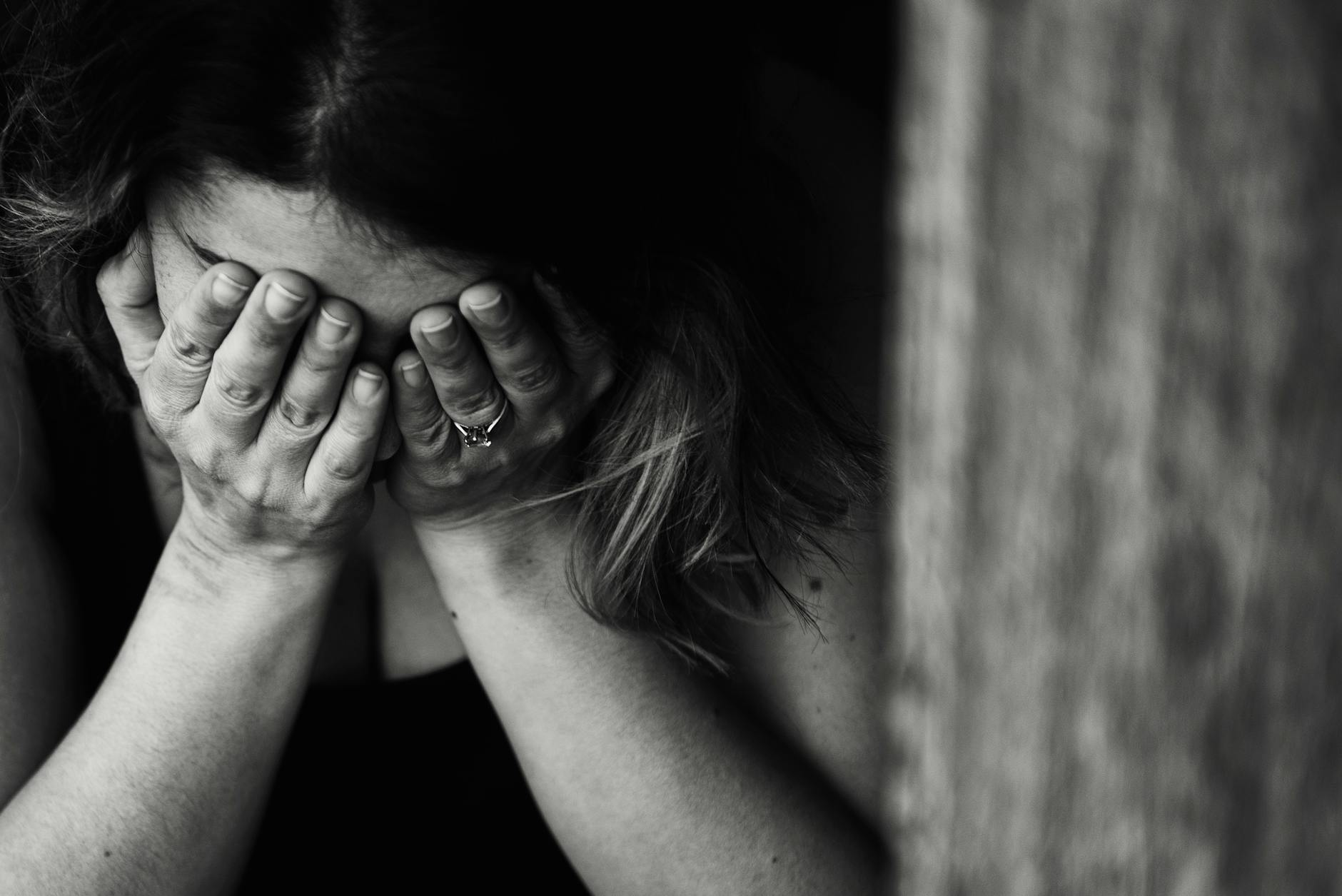 Unlike the baby blues, postpartum depression has lasting effects on the mind, body, and soul. It shows no signs of disappearance even for days at a stretch or can continue for months, even after several weeks or months after baby birth. According to the psychologists, it requires immediate clinical intervention. However, as a psychological disorder, it is entirely treatable and once can get back to their usual lifestyle after being fully needed.
Give Time To Relationships To Get Over Postpartum Depression
A depressed woman is always vulnerable. Hence, it's always essential for her to stay connected with family and friends instead of staying alone. Isolating yourself will make your situation bleak, so give your relationships a priority. Let your loved ones know that you need help.
Take Care Of Yourself
After baby birth, most of the moms forget to take care of themselves. But, you can relieve the symptoms by taking care of their physical and mental well-being. Opt for lifestyle changes as it goes a step forward to help you get back your usual self. Skip the household work and concentrate on yourself and your baby for some time. Invest some time for stretching exercises. Practice mindful meditation to calm and soothe your senses. Make meals and sleep your priority and make sure you get some time for routine skincare.
Make Time For Your Partner To Eliminate Postpartum Depression
Have you ever wondered why most of the divorce happens after the birth of a baby? Well, in many cases, this happens due to the mutual distance developed between the partners. While a new mom gets extremely busy with her baby, she could hardly manage enough time to spend with her spouse. It creates distance, and by the time both the partner realizes this, the woman is already under depression.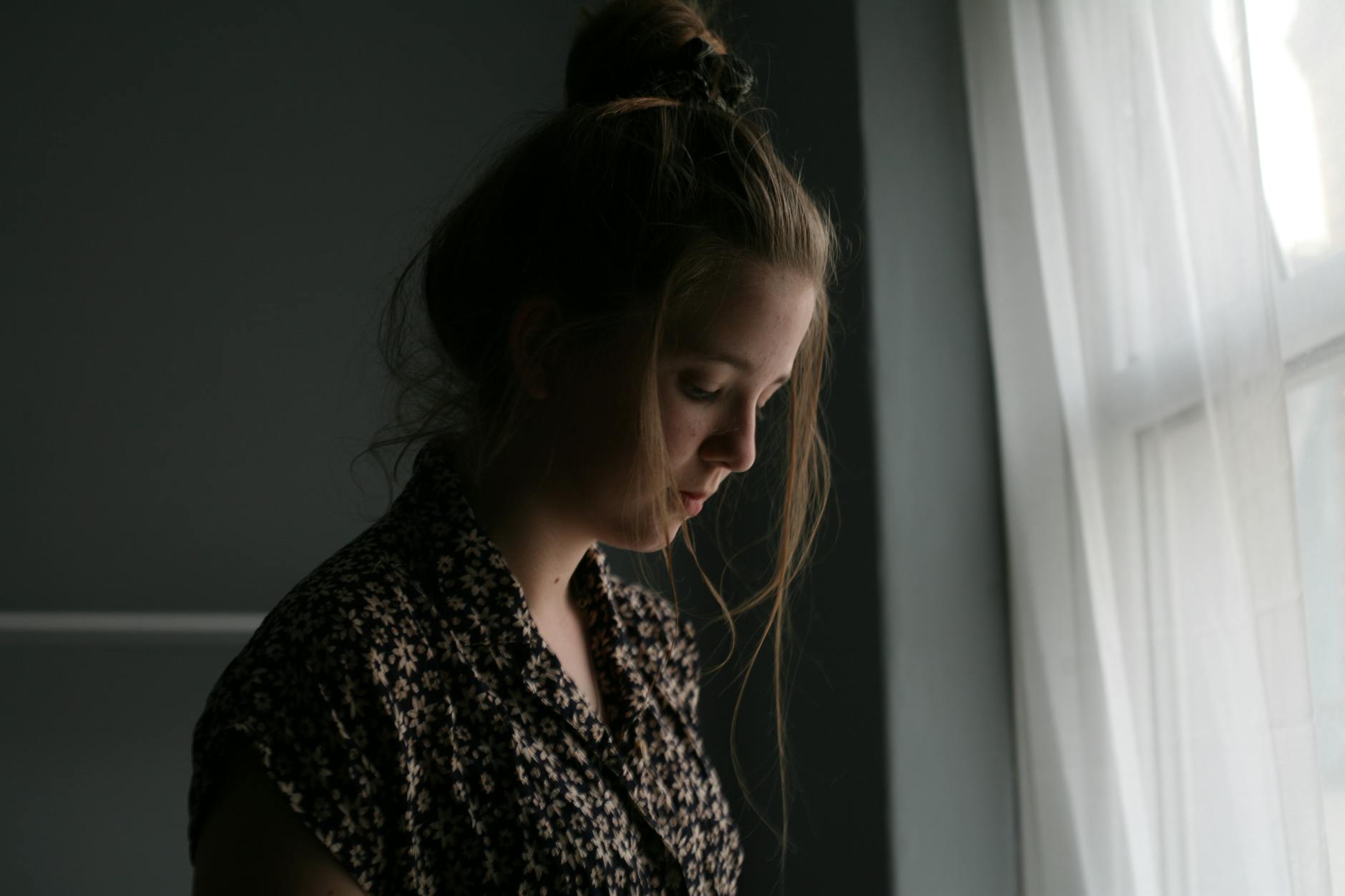 When To See A Doctor For Postpartum Blues
Well, baby blues are momentary, and it is likely to die down within a few weeks. Instead, postpartum depression is a more profound and long-lasting feeling of sadness and agitation. Unless it gets treated, over time, it becomes a chronic depression.
So, when it comes to dealing with depression, don't wait. It's a psychological disorder that needs clinical intervention as early as possible.