Ripped six packs might not be essential for you if you are a runner, but you can't simply ignore the importance of core muscles. Building up the core strength is crucial, and it comes with various positive benefits. In the first place, a strong core directly impacts the speed and posture of the runners. Secondly, both legs and arms stem from the core as a result of which strong core muscles mean strong limbs too.
Here's how crucial are core muscles.
Core Muscles Are Responsible For Strength
For the balanced and stabilized torso of the runners, core muscles are essential. The muscular area at the back, abs, chest, and oblique play instrumental in keeping the body upright when you run, and reduce "wobbling" when moving your arms & legs. At the time of running, balanced and robust core muscles give optimum support to hips, pelvis, and lower back, so that they can serve the runner without any hassles. Thus, the runners can manage with less rocking, which also saves your energy for running. Muscle strength also significantly improves balance, thus helping runners at every stage.
Here's a look at the weekly workout plans to reach your goals.
Planks For Improving Strength of Core Muscles
Planks are ideal for runners as they can strengthen the areas between your core and limbs. It gives strength to the areas near your abs, erector spinae (the muscles covering your spine), shoulders, chest, quads, and hamstrings. Before you go for a run, practice 30-seconds to a 1-minute plank to achieve strength.
Hollow Rocks For Lower Core Muscles
It's more of traditional gymnastics with short and crisp moves. But, in reality, the steps are quite difficult, and it involves a great deal of effort. But then it's incredibly effective in gaining strength. Start by placing your back on the ground and extend your arms and legs. Lift your arms and legs off the ground while curving your body into a smooth bow shape. This position is known as a plain "Hollow body" position. At this position, rock back & forth, and that's what is "Hollow Rock" exercise. Seems smooth though, Hollow rock is one of the toughest workouts of all.
Superman For Spinal Muscles
It is ideal for your back and spinal muscles that mainly connects the core with protruding limbs. It's just opposite to the hollow rocks exercise. To practice it, just lie with face down on the floor and stretch your arms and legs. It will involve the areas including your back and core to lift your limbs and heads from the floor. Holding them and letting them hover is another herculean task. It's a strength-building exercise, and the more you practice, the more you will be able to achieve the finesse. Practicing superman regularly can help you increase the stretching point from the ground and holding it.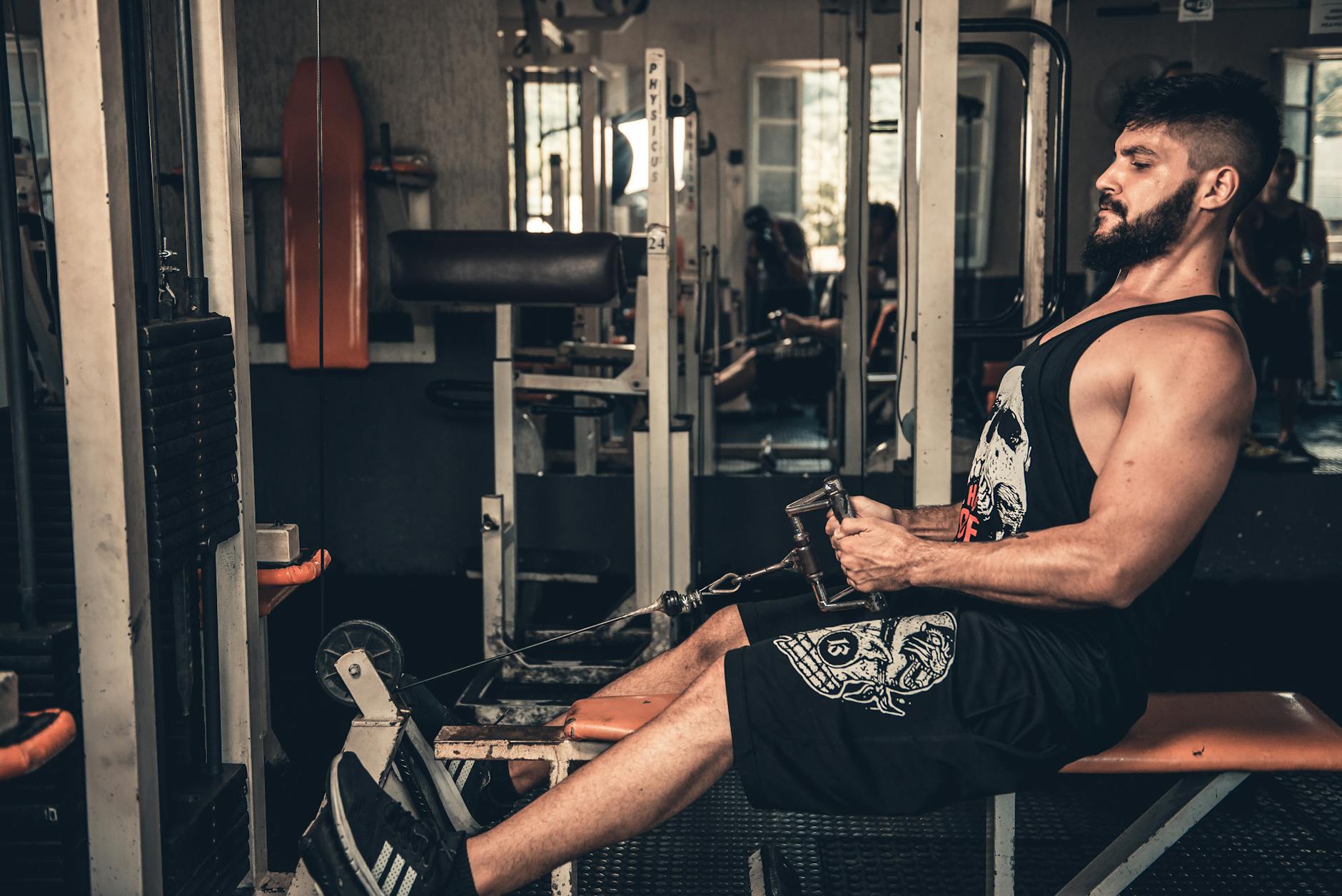 In a nutshell, improving the strength of cores helps runners to attain strength and resistance at the same time. Whether you are an amateur runner or the one with enough experience, make sure that your core is strong enough to withstand the pain.