Whether or not you are a manicure person, you will always seek to have beautiful and shiny nails. It's not always about being pretty. Instead, a proper nail care regime can prevent your nails from turning into an eyesore. Just imagine how annoying it is to see the broken and dirty fingernails. So, it's great to take care of your nails and retain their luster and beauty round the year.
And, the best part is, you can do it all at your home. You can save on salon bills by following such easy and effortless nail care routine at your home. Look around your kitchen, and your nail care ingredients are right there.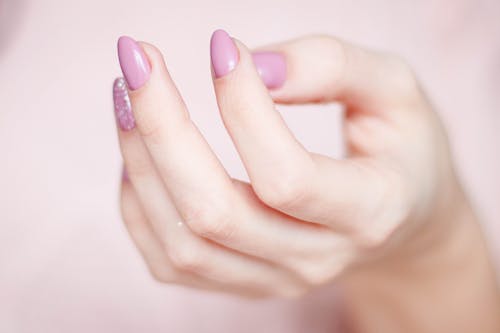 Nail Care With Olive Oil
Olive oil comes with nourishing properties. It keeps your nails shiny and lustrous from within. It penetrates deep inside through your cuticles. Apart from moisturizing properties, olive oil comes with a plethora of beauty remedies. Clean your nails thoroughly and then dip your fingers in a small bowl of olive oil. Continue this routine for a month, and you will start seeing results. You can, however, continue doing it daily for the best results.
Nail Care With Lemon Juice
Lemon juice is a natural cleanser and protects the nail from getting discolored. Even if you do not get time for a manicure, lemon juice can be your instant problem solver. Blend a teaspoon of baking soda, a tablespoon of lemon juice in a small bowl of water and soak your hand for some time. Scrub off the dirt with the help of a gentle brush. Get a cuticle cutter and cut off the dried cuticles. In the winters, mix two teaspoons of sea salt in a small bowl of lukewarm water and mix one teaspoon of lemon juice in it. Dip your hands in it for effective results. After fifteen minutes take out your hands and pat them dry.
Nail Care With Rose Water
Rosewater enhances your mood and maintains your nails. It comes with antioxidant and antibacterial properties that keep your nails far from infection-causing bacteria. It also protects your skin as a natural moisturizer.
Promote Nail Growth With Garlic Oil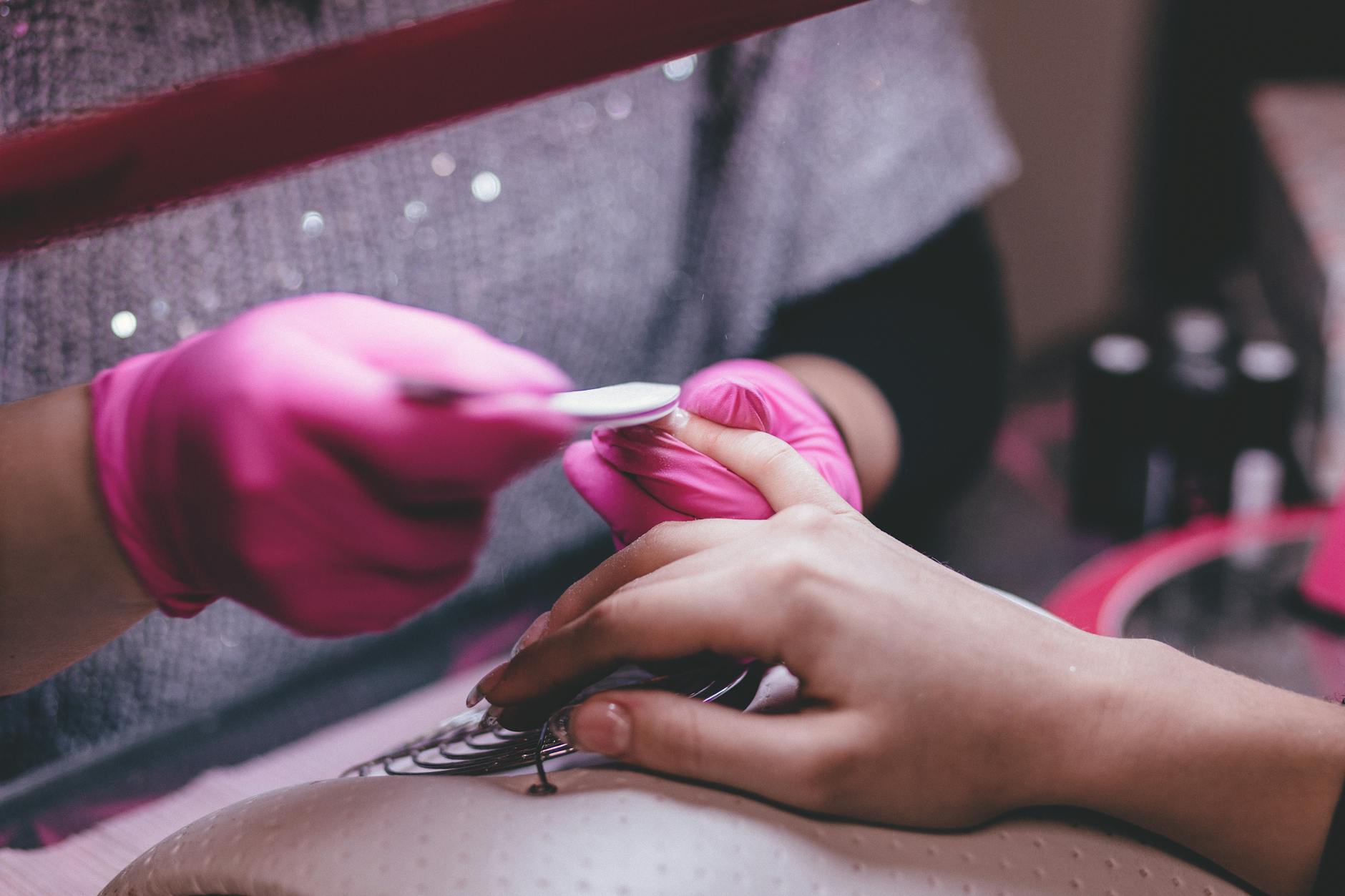 Those who suffer from poor growth of nails can benefit from garlic oil. Though some people prefer rubbing a slice of garlic on the fingernails, others prefer preparing their own oil. Garlic oil works as a nail mask. Boil minced garlic in the olive oil, but make sure that oil does not get bubbled away. Once done, let it cool and strain the oil into a glass container. Massage the oil on your cuticle and rinse it off the very next morning. Massaging the cuticles can stimulate the blood circulation and helps nutrients pass through your bloodstream to your nails.
When it comes to nail care, homemade recipes can save you from harmful chemicals. Often the beauty products come with chemicals that can cause skin sores. With organic and natural products, your skin does not get exposed to any allergic substance. Do not forget that keeping your nails clean and moisturized is the secret to healthy nails.