Gone are the days of mere nail paints. They are no more chic. Instead, the classy and creative nail arts have arrived as a stylish fashion statement in recent times. Flaunting designer nails is highly in vogue, and the best part is crafting your nails is not at all tricky. Check out these fantastic DIY nail designs and flaunt your nails in style.
French Manicure Is Chic & Gorgeous
French manicure is in vogue for quite some time. You might have seen how the silver screen actresses have flaunted this style for ages. You'd love to know that you can do it all by yourself without even visiting a salon. File your nails and draw a line where the white meets the pink line. Now get a glitter pen from any craft shop and mark the area.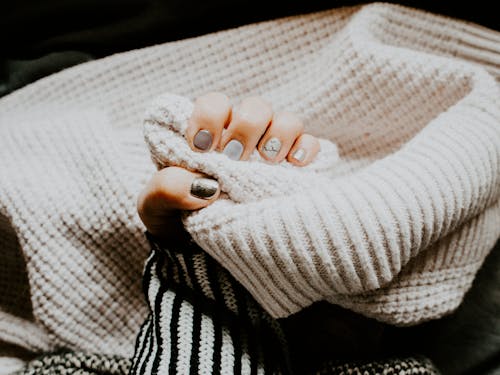 Heart On Nails Is Easiest DIY Nail Designs
Hearts on nails are simply adorable. You can don it even on a regular day. All you need is a handy toothpick that can help you design a perfect heart. Use it to create two equal-sized dots next to each other and now drag them precisely at a 45-degree angle to meet at the bottom. A tad bit tricky it is, but you can do it without spending a fortune in the salon.
Cotton String Designs Are Trendy
When it comes to nail art, cotton string designs can work wonders. Paint your base coat and let it dry. Again allow a single jacket and drape a cotton string so that it sticks well to the wet coat. Let it dry along with the string. Finish it off with another clear coat.
Gorgeous Gingham For Hip Look
Scotch tape can get you some cool patterns on your nails instantly. And, these are chic and trendy. Place it on your nails and paint your nails with the tape on it. Once it is dried, cut it into strips, and it's done. It's a kind of nail art that would not chip off quickly and offers a chic look. Seal it off with a top base coat.
Get Some DIY Stencils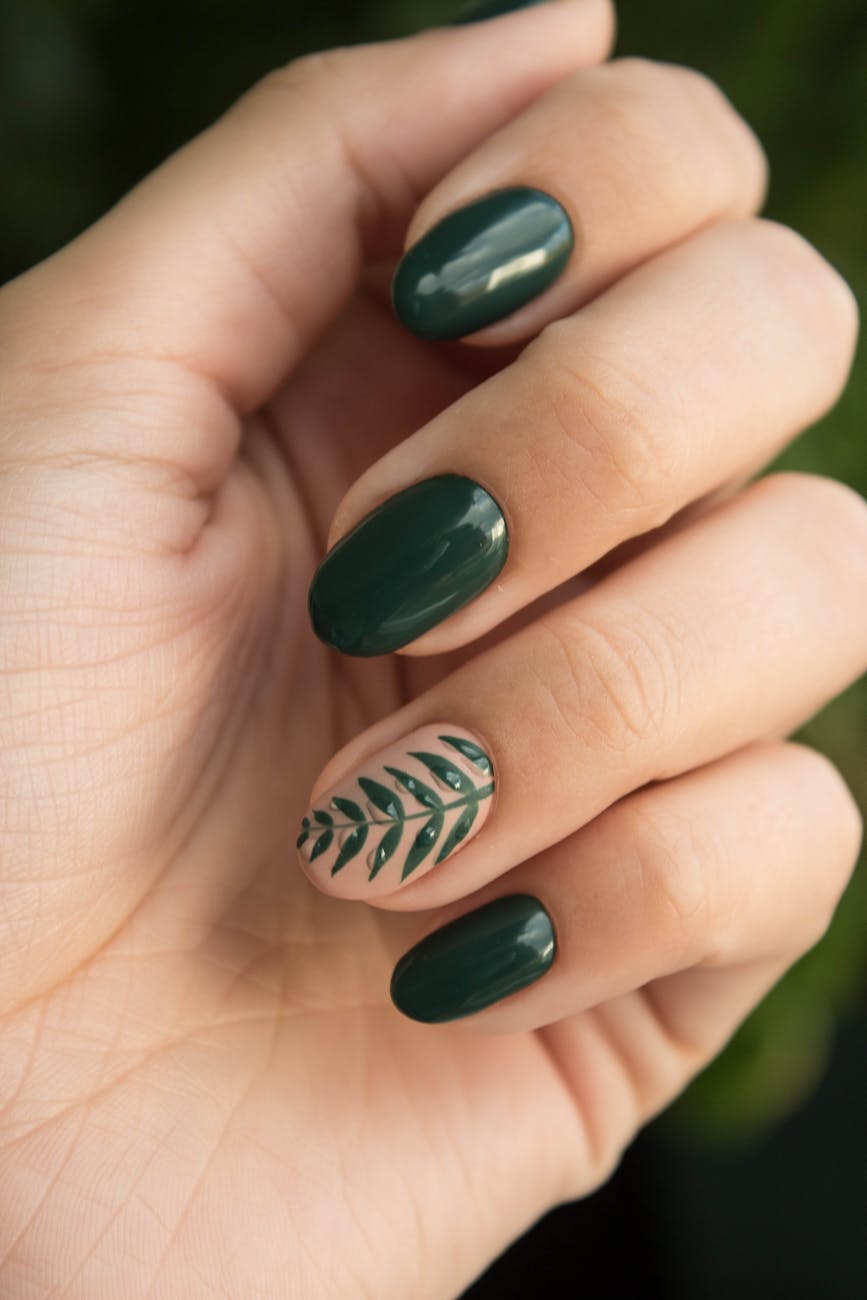 There's no match to the DIY stencils when it comes to instant nail makeover. Drawing shapes on the nails is not easy, especially if you are not a professional. However, DIY stencils ease your job significantly, and you can easily cut the fuss without facing much hassle. All you need is a set of stencils and a good sharpie. Paint your nails first, and then put the stencils on. Also get them adequately sharpened and shaped. Once done, apply a top-coat to finish it off. With a good top coat, the nail art will remain for an extended period.
Laced DIY Nail Designs
A small piece of lace comes handy when you are planning an instant nail makeover. Just wrap it around your nail. Now paint your nails with the lace on it and dab them with a makeup sponge to create the design. And your lace nail design is ready.
So, what are you waiting for? Take your nail art to the next level with these quick hacks.