Believe it or not, beautiful skin is not always a DNA thing. Instead, a great deal of manual effort gives you the shine that you see in the mirror. And that's why you must stick to a regular skin care routine that is appropriate according to your skin. Here's what you must keep in mind while starting with your skincare regime.
A proper skincare routine consists of three steps- cleansing, toning, and moisturizing. It helps in tuning up your complexion. But, keep in mind that the products you are using for your skincare will take time to show results. Any product would need consistency before it starts showing some effective outcome.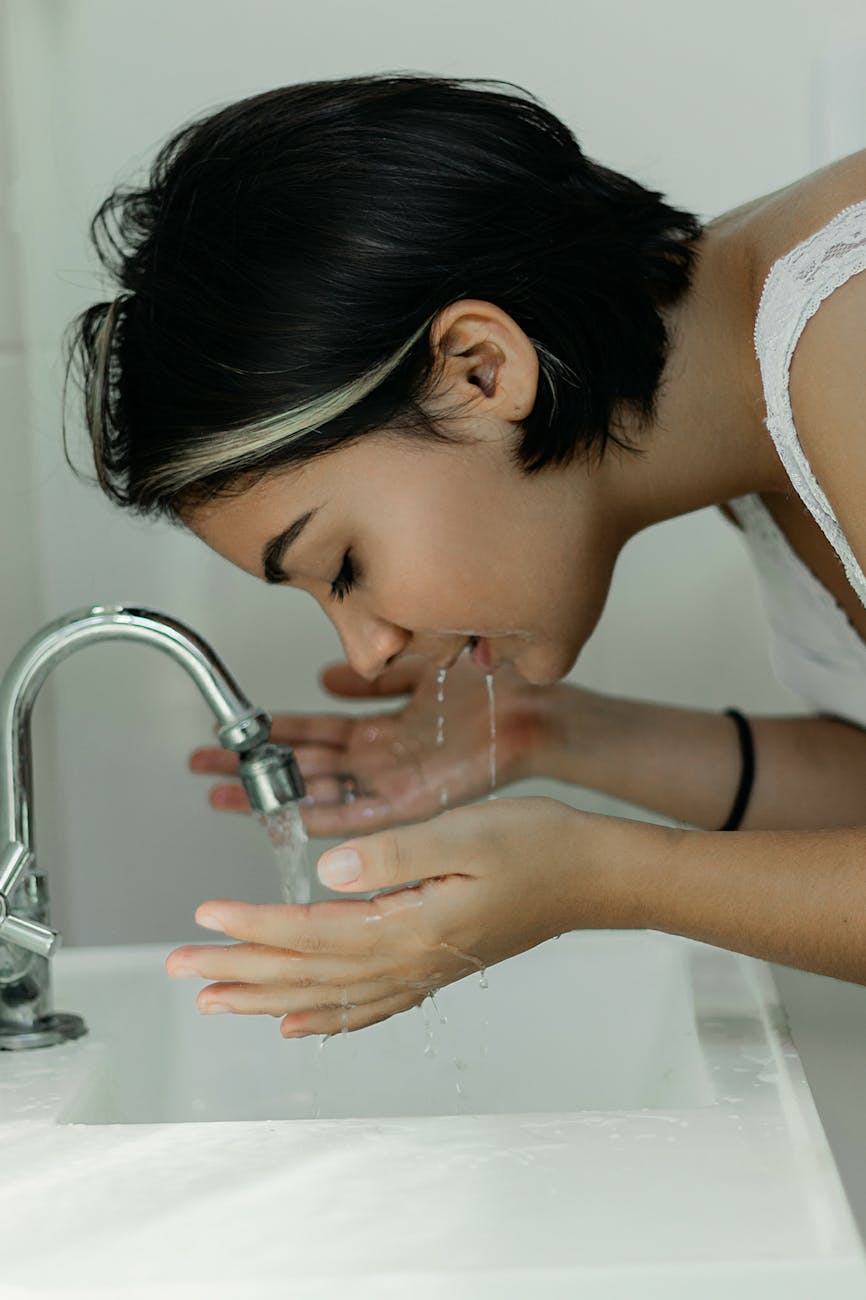 So, let's take a moment and see how you should go about it.
Cleansing: First Step of Skin Care
The primary and most essential part of skin care is to cleanse your skin. Every day, our skin comes in contact with environmental pollutants, dirt, grime, sweat, and oil. It should be gently removed before staring any care regime. Practice cleaning your face to avoid clogged pores, dullness, and acne breakouts.
However, your cleansing product should be appropriate for your skin. The right formula will gently clean your skin without stripping off the necessary oils. For oily or acne-prone skin, opt for foaming cleansers. Opt for cream-based cleansers for excessively dry skin. You can use products with a balm-like consistency.
Toning: Second Step Of Skin Care
Toner is a thin liquid that provides an extra shot of nutrients to your skin. It helps in the natural absorption of beneficial products, thus keeping it soft & supple. Regular application of the right toner also balancing your complexion. There are various types of toners. Choose the one that is appropriate for your skin.
Toning water rich in alpha and beta hydroxy acids is highly beneficial in removing dead skin cells that usually clog pores. This kind of toner can also reduce suntan while replenishing your dull skin.
Hyaluronic acid boosts hydration and treats your skin to treat fine lines and wrinkles.
The right kind of toner also calms irritation and reduces redness.
The toner containing Vitamin E and C fight away the free radicals to make your skin look younger.
Moisturizing: Final Step Of Skin Care
As the name suggests, a skin moisturizer softens your skin by hydrating it thoroughly. Applying moisturizer prevents water loss in the outer layer of skin. But, a moisturizer should be chosen depending on the skin texture. Opt for gel moisturizer for oily skin. For healthy skin, go for lotion, though normal skin does not throw up irritating skin issues. Cream-based formulas are great for dry skin.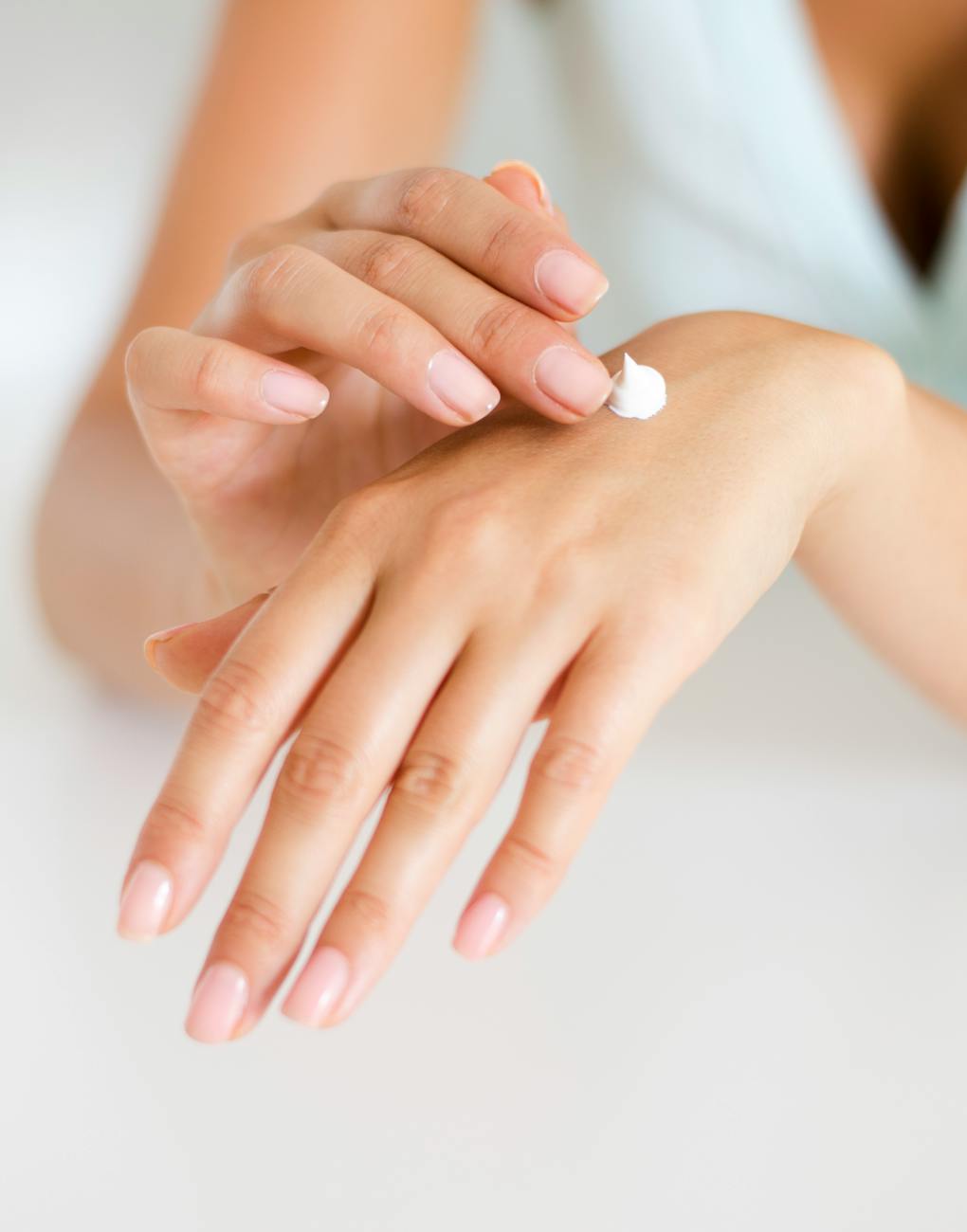 Last But Not The Least
Keep in mind that our eyes are one of the most sensitive parts of our face, and the skin around it is too delicate to withstand the daily pollution. So, nourish the eye area with a cream-based formula to prevent dryness, puffiness, and hyperpigmentation. Apply it twice daily on a clean face to get effective results.
Insider tip: No matter what skincare regime you choose to follow, don't forget to apply adequate sunscreen on the bare areas of your body to keep your skin healthy and prevent it from dryness and aging.