When nuclear living is the norm of the day, many people are still advocating for joined or united family. Though changing dynamics of the family and our emerging needs are inevitably leading us towards nuclear living, staying together comes with a bevy of benefits. It provides you the much-needed support and love, which is otherwise missing in the nuclear setting.
Here's why you will cherish growing up in a joint family.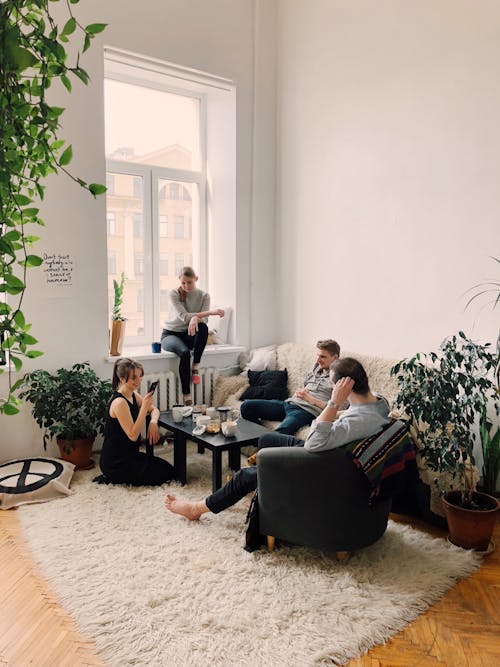 A Child Is Never Lonely In A United Family
Parents should foster the concept of shared living in a joint family because a child gets much-needed love and support when raised in a big family. Even if you are not capable of taking care of your child, there will be someone to look after them. With several members in a joint family, you will always have members that won't make your baby feel alone.
Happiness Doubles In United Family
Sharing happy moments with your family members is the best thing ever. It doubles your happiness and makes you cherish it for a lifetime. Just imagine how amazing it is when each and every member of the family celebrate your joy. Again, they can support you in your difficult times.
Shared Living Teaches You Morals & Values
Have you noticed the behavioral differences between children raised in the joint family and the ones growing up in a nuclear setting? Then you must know how shared living impacts the behavior of a person. A child growing up with many people is more social and develop the habit of sharing. On the other hand, in a uber stylish nuclear setting, a kid hardly gets the fun of shared living. As a kid, he is probably not interested in sharing his chocolate with cousins and siblings, but growing this habit will help him in the future. In short, a united family will make a kid focus more on "we" and not on "me."
You Learn To Respect In An United Family
A sense of respect develops inevitably when you are living in a family with grandparents and elders. It fosters a bonding of trust, dependence as well as respect, which helps a person do better in personal and professional life in the long run. It shapes up your personality and makes you a more responsible human being.
Joint Family Gives You Education Beyond Books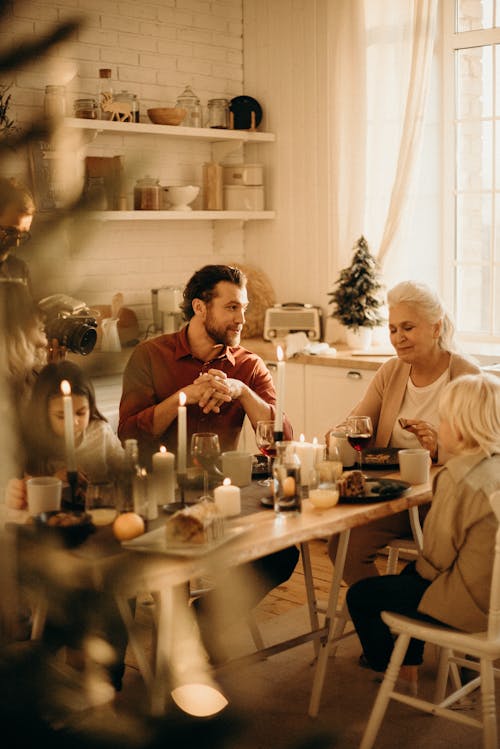 Beyond academics, there's something called life teaching, and you learn it better when you are on a shared space. It widens your horizon and allows you to learn a lot of things that you could ever learn from your academics. Living with extended families can help you know the best of both worlds, and you can develop an independent perspective about life and people. Living with close relatives can help you get familiar with their struggles and understand how they have coped up with different phases of their life.
A united family inculcates a bond that you cherish for a lifetime. It not only gives you a pearl of wisdom but also paves the path to your character development.