If you are recently married, it's pretty evident of late you are surrounded by your friends, family members, and a whole lot of kins. But, don't you think this is the time when you two should let lose yourself in each other's arms? For cultivating relationship, bask in the warmth of love and enjoy some quality time alone far away from the hustles and bustles of life? Moreover, with Christmas and New Year approaching fast, there's one more reason to celebrate the nuptial bond. So, here we have come up with five great ideas to rev up your conjugal life even more blissful this winters.
Traveling Around For Cultivating Relationship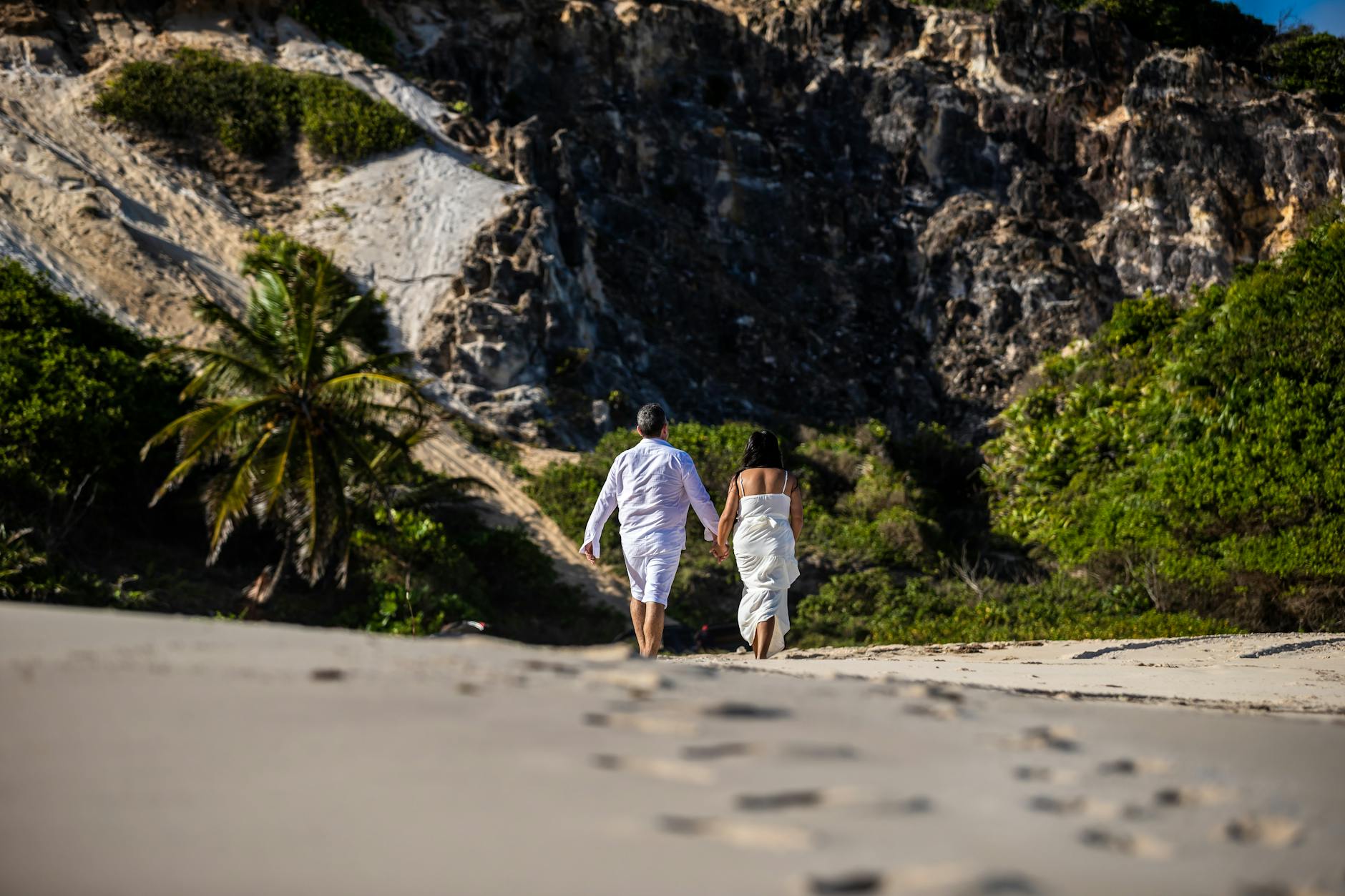 If you are a traveler by heart and your better half has the same interest as yours, this is the time to make it happen. Plan it with your partner and travel anywhere across the world, set aside the woes of family life for those days. Traveling to the far-off places can be in your priority list this time. We are not asking you to bankrupt yourself, but this is the time to realize a life-long fantasy. It is the perfect time to "go big" and make your travel plan a larger than life event.
Indulge Yourself In Some Treat
Don't you think marriage itself is a celebration of love and life? And that's enough reason to indulge yourself in some splurge. Spend your money on getting yourself pampered in your favorite salon. You can go to a unisex massage parlor to get the best massage that you have ever thought. Having a fantastic date in the reputable spa parlor of your locality can also be exciting. It is the time when you can enjoy the best without worrying about financial woes.
Laze Around In Each Other's Arms
It is the perfect time when you can laze around without worrying about the family calls and responsibilities. During the holiday season, you can celebrate the season all indoors and round the clock laze around. At the same time, it will give you enough space as well as an opportunity to understand each other, which in the long run will be beneficial to enjoy happy family life.
Join the Fitness Club For Cultivating Relationship Together
Are you planning to get into shape during this time? Well, this is the best you two can do during this holiday season if you are not going for a grand honeymoon. Joining a gym is not a luxury, but you can have a great time enjoying the best part of each other's life.
Get to Know Each Other As a Spouse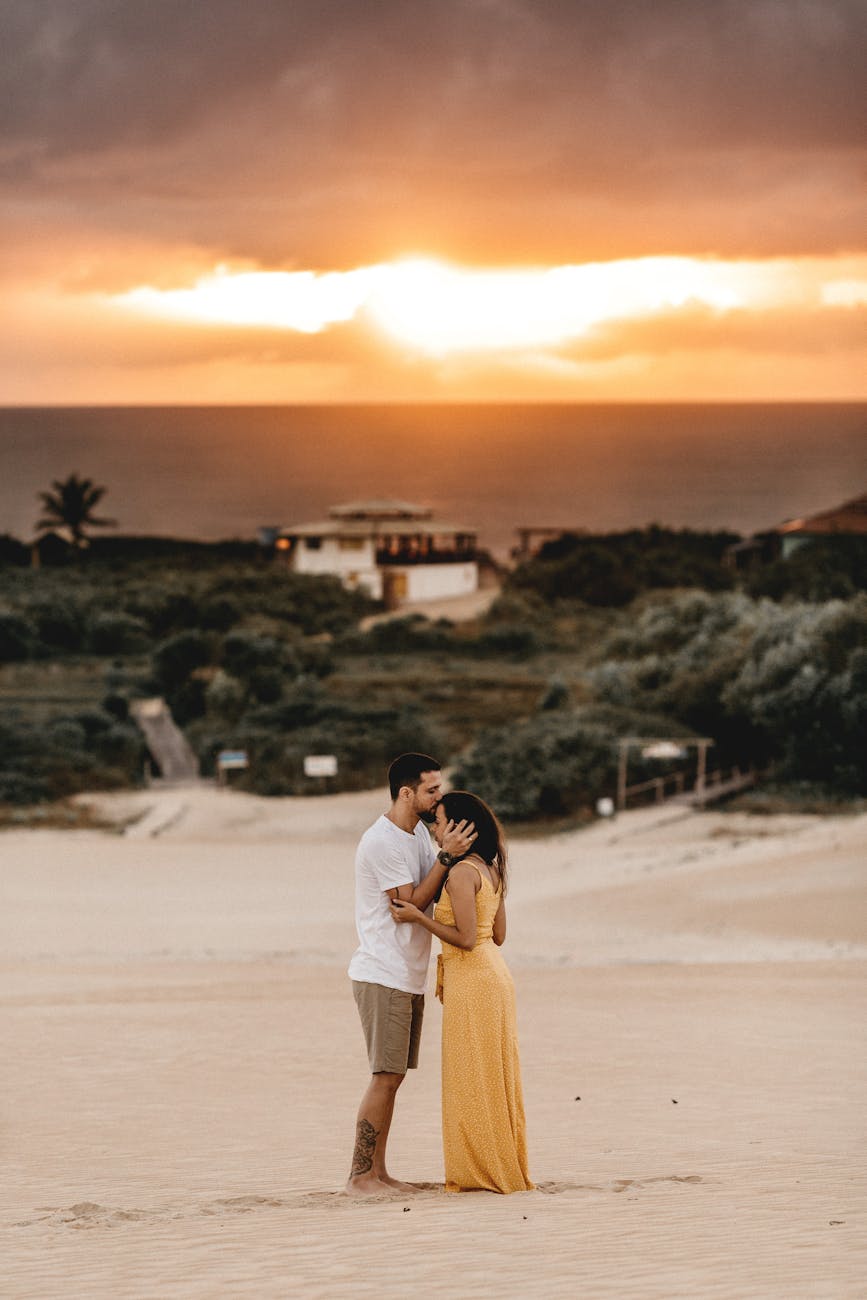 It's essential to know each other as a spouse. That's how you are going to live for the rest of your life. And what could be a better time to celebrate each other's companionship. So, this Christmas and New Year can be the best time to ignite the passion of love in a new way.
Keep in mind that post-wedding is the perfect time to celebrate your love and passion, but only when you are enjoying it in each other's companionship.