Aren't we expert in setting goals? "I will get all tasks done by the end of this week so that the weekends remain free"- Isn't it something we repeatedly keep on saying. But, unfortunately, most of the time, the outcome is zero. The truth is, goals are easier to set than achieve. Planning something hardly takes any effort, but in the way of accomplishing them, often, we tend to lose motivation. We forget that success is not an overnight accomplishment. Most of the time, it's delayed. And, this is the time, we lose interest, and that's where we go wrong. And, here comes the concept of personal development.
So, what's the secret of staying motivated? How do you get to come out of your slumber and end up acting actually? It's way easier to sit back and count on your planning. You will do nothing this way. So, here we will be talking about some fantastic ideas that help you stay motivated and reach your goals.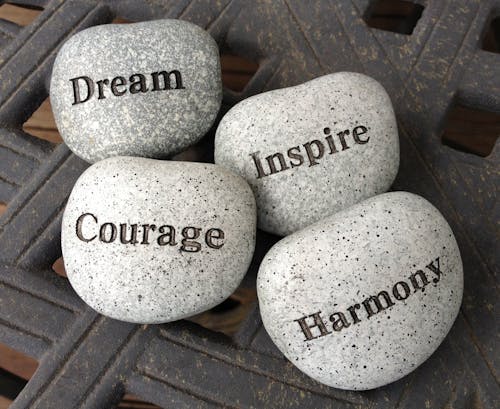 Personal Development Starts From Consistency
Did you know that a consistent workout plan can lead you to your success? Well, many do not know about these and let hopelessness seeps in, right at the time when you need to stay motivated. The result is you leaving the goals even before you reach half of it. A consistent workout schedule will not only stick to your fitness plan but can also impact the other aspects of life. Having a fitness routine in place means that you are committed to it.
Schedule your fitness plan like a way you schedule your meeting and never deviate from it. Set your clock an hour early from your office or you can choose to work out after your office. Whatever you decide to follow, make sure that you do it every day. Keep in mind that consistency leads to long-lasting motivation.
Set A Realistic Goal
Setting a goal is easier. But get a realistic goal. Why? Because realistic goals are achievable. Opt for measurable, specific, and timely goals. Keep in mind that realizing your goals is not an overnight affair. Instead, it's the outcome of a realistic plan and an indomitable effort. To be at the top of the game, focus on small wins. This way, you can get a morale boost and get motivated. A small and initial starting can be something like a jog or walk for at least 10 minutes. Continue your progress by setting the next milestone. Keep your goals drafted on paper and hang it anywhere at your place. Make a habit of seeing this always in front of your eyes.
Bring Change For Personal Development
Don't get caught up in the exercise rut. This way, you will again slip into boredom and eventually lose interest. Give your fitness regime a pinch of magic. Get out of the mundane and mix it up with some fun to pump your heart rate up. To maintain your fitness goals, join a soccer league, or take Zumba or salsa lessons, or any fitness class. It's good to see how your fitness regime becomes one of your favorite motivation mantras.
Be A Social Butterfly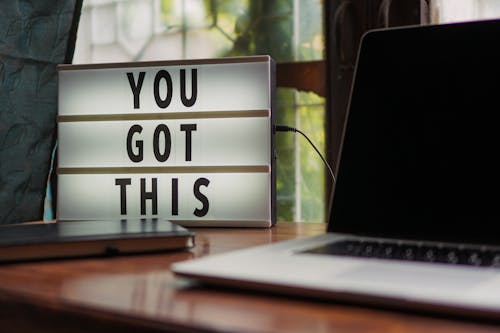 Being socially available is the secret key to stay motivated. It's not just about partying with friends or going on a trip. You can even call your friends to have a fun time while working out. It just gives your fitness regime a smart and fun approach, thus allowing you to stay motivated. This way, you are quite less likely to slip into some extra dose of sleep, knowing that your fitness buddy is waiting for you. However, make sure that you are having these fitness goals shared with a friend or family member who is equally crazy about it. Don't forget to practice it together at least once a week.
Fitness & Personal Development Go Hand In Hand
Fitness is all about keeping you motivated, but unfortunately, most of the time, we feel stressed. Why? Because we often go hard on ourselves, and the result is extended hours of sleep. Instead of powering up with exercise moves, we resort to sleep to charge up ourselves. And, that's where we often go wrong. Don't be too hard on yourself for small things. If your fitness classes is causing you to dread, instead of feeling energized, it's high time that you change your approach. Please get yourself some time and renew yourself with your fitness plan for tomorrow. Don't be too hard, instead opt for small goals for a renewed fervor everyday.