Nowadays, hair loss is a pretty common affair. It's not about age-specific any more. Even a girl in her teens can suffer from this problem. And, in most cases, the cause of receding hairline is the underlying disease. But, unknowingly, people tend to opt for chemically induced treatment, which in the long run, creates even more nuisance. Instead of treating your hair problem, they end up creating more issues. So experts always suggest about the natural ways of treating hair loss problems.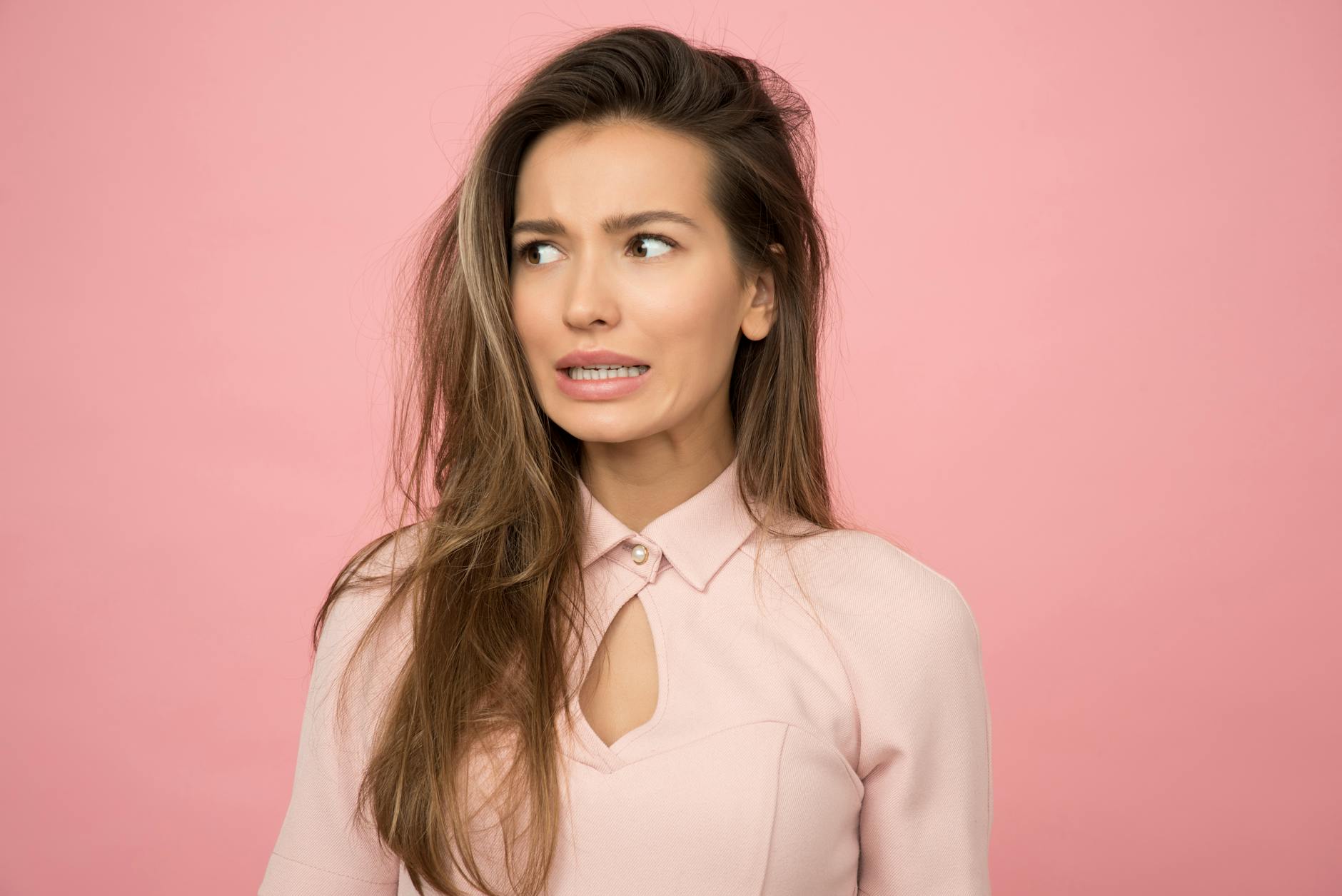 Onion Juice For Preventing Hair Loss
Onion juice is more like medicine that aids in hair regrowth by improving the health of your scalp. It has surprising benefits for the people suffering from alopecia. The sulfur in the onion juice helps in revitalizing the scalp and inducing hair growth. Applying onion juice on your scalp every day can result in noticeable changes in people suffering from receding hairline and baldness.
Green Tea For Stopping Hair Fall
Green tea is rich in antioxidants, and hence it offers optimum protection from hair fall issues. Besides, green tea comes with a compound called EGCG that helps in hair growth. Many people prefer mixing up green tea extract with their hair pack. You can see noticeable results after using it for a couple of months. But, avoid taking any supplements without knowing the side effects.
Beetroot Juice For Reducing Hair Loss
Beetroot is an excellent remedy for treating hair loss. It's rich in Vitamin C, manganese, betaine, folate, and potassium, all of which are instrumental for healthy hair growth and preventing hair fall. Beetroot juice acts as a detoxification agent, for which it works wonder to keep the scalp clean. You can fetch some beetroot leaves and grind it with henna leaves together to make a paste. Apply it on your scalp and hair and rinse off with lukewarm water after half an hour.
Fenugreek Hair Mask To Treat Hair Fall
Fenugreek comes with medicinal benefits to solve hair problems. And hair loss issues are one of them. Fenugreek hair mask works wonder when it comes to treating hair problems. So far, it is the best home remedy, according to the experts. All you need is to take a handful of fenugreek seed and soak them in water overnight. The next morning, grind them to a paste and apply it on to your scalp. Apply this twice a week, and you can see results within a few weeks.
Aloevera Mask For Hair Loss Issue
Aloevera is a magic herb, as the experts say, and it is a potion for everything, including excessive hair fall. While being a magical remedy for hair loss, aloevera mask works wonder to quicken hair growth. Cut out the leaves and extract the pulp. Apply it directly to the scalp and in your tresses. This hair fall remedy works like magic! Let the gel sit on your hair for an hour before you rinse it off with cold water.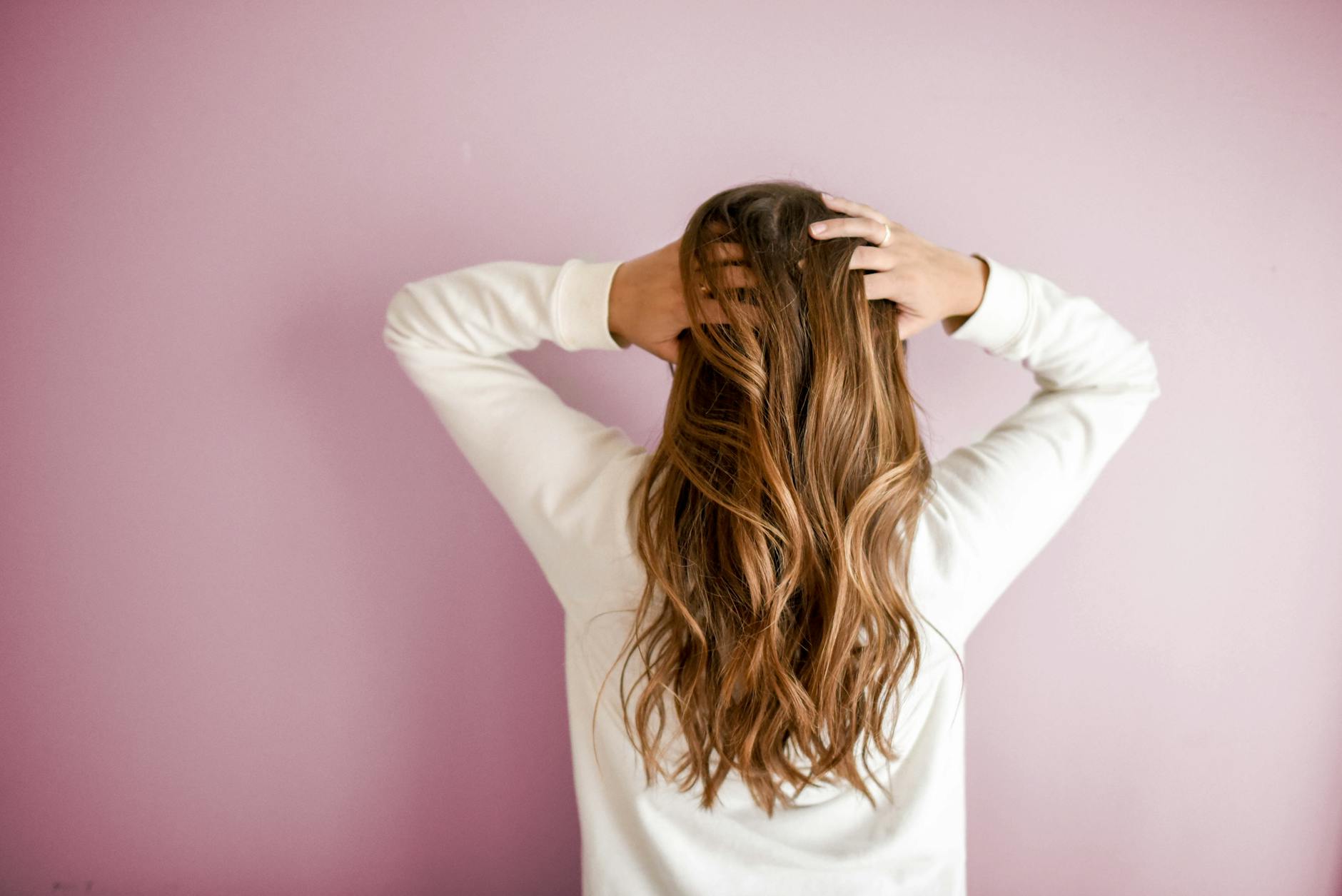 When it comes to treating hair fall issues, many considerations come into play. It's necessary to identify the real reason for hair fall before you opt for any medicine. However, these home remedies can help you get rid of hair problems almost within a couple of weeks.